We are producers of premium estate grown wines sourced from two world class vineyards: the Durell Vineyard in Sonoma, California and the Star Mooring Vineyard in Newberg, Oregon.
Yes, these are great wines that are easy to enjoy, but the experience is much more interesting when you know where they come from, who the people are that make them, and what drives the process. And so the journey begins…
Caretakers, Makers
Different lures brought us here, but our underlying drive is the same: We believe that work should be meaningful, and nature's gifts are priceless.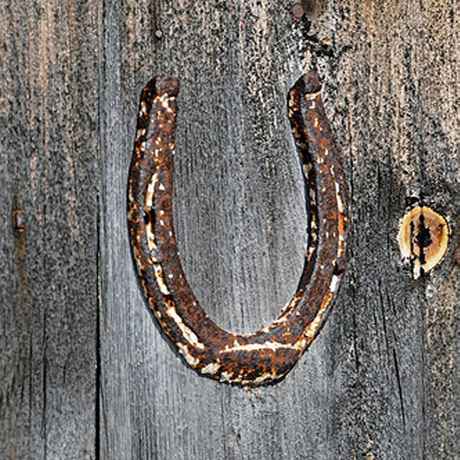 Providing Sanctuary
When we aren't tending vines or making wine, you can find us at Montgomery Creek Ranch, a 2,000-acre refuge devoted to the rescue and rehabilitation of wild mustangs and burros. These noble animals move us in intrepid ways.